Dr Wolf re-elected treasurer of Conelis e.V.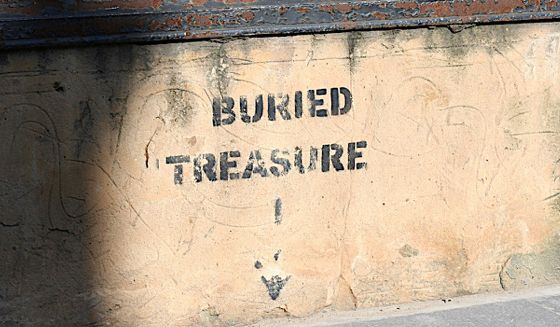 Not so buried ...
Dr Wolf has been re-elected treasurer and member of the Executive Board of Conelis e.V. during the association's General Assembly on 7 October 2016.
Conelis e.V. – the Competence Network Life Science – is a non-profit association of senior independent pharmaceutical professionals. The association is registered in Berlin.
Categories