2nd drug approved with Lycalis' support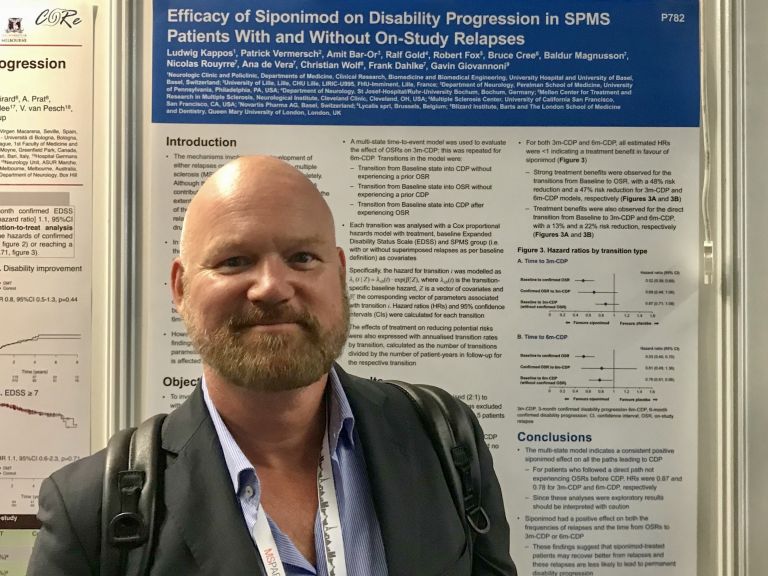 2nd drug approved with Lycalis' support
Yesterday, the US FDA approved Novartis' drug Mayzent® (siponimod) for treatment of relapsing forms of multiple sclerosis (RMS) including clinically isolated syndrome (CIS), relapsing remitting disease, and active secondary progressive disease, in adults. Lycalis has accompanied the development of siponimod since 2009.
The FDA's approval is based on the Phase III EXPAND trial demonstrating that Mayzent® significantly reduced the risk of MS disease progression. Mayzent® is a next-generation, selective sphingosine 1-phosphate (S1P) receptor modulator.
After Synthon's follow-on glatiramer acetate, Mayzent® is the second approved drug developed with Dr. Wolf's support.
Categories