Patient-volunteer studies in Multiple Sclerosis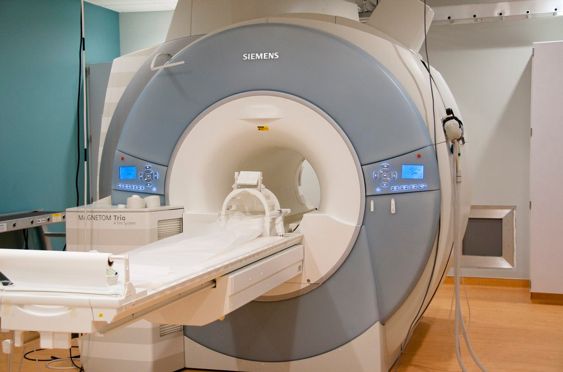 Hot off the press ...
just published and co-authored by Dr Wolf:
Benefits of a Single Versus Multicenter Approach in Early-Phase Patient Studies. A Case Study of Multiple Sclerosis Patients.
Keith Sean Berelowitz, Christian Wolf, Jörg Täubel
Monitor (Assoc Clin Pharmacol). 2011; 25(10):21–5 (full text).
Categories