How to use biosimilars and generic NBCDs as MS DMTs?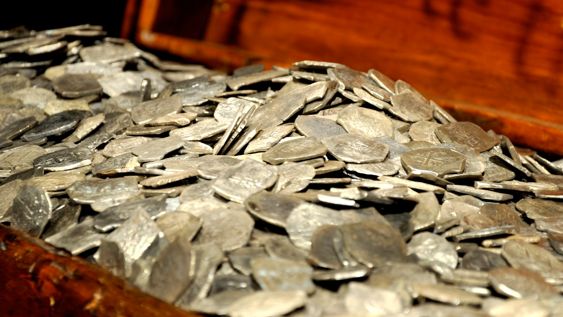 Hot off the press ...
just published and co-authored by Dr Wolf:
Use of follow-on disease-modifying treatments for multiple sclerosis: Consensus recommendation.
Wallace J Brownlee, Christian Wolf, Hans-Peter Hartung, Theo Dingermann, Nadia Anshasi, Richard AC Clark, Maria Trojano, Krzysztof Selmaj, Bernard MJ Uitdehaag, Carmen Tur, Jens Wuerfel, Gabriele Dallmann, Julian Witte, Martina Sintzel, Olga Bobrovnikova, and Jeffrey A Cohen
Mult Scler J. 2022; 135245852211162. (abstract).
Categories