CSF and Blood Biobanking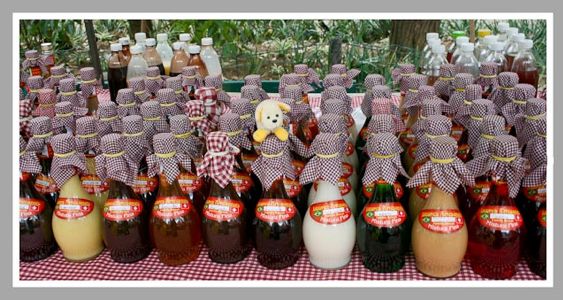 Hot off the press ...
just published and co-authored by Dr Wolf:
Consensus Guidelines for CSF and Blood Biobanking for CNS Biomarker Studies.
Charlotte E. Teunissen, Hayrettin Tumani, Jeffrey L. Bennett, Frode S. Berven, Lou Brundin, Manuel Comabella, Diego Franciotta, Jette L. Federiksen, John O. Fleming, Roberto Furlan, Rogier Q. Hintzen, Steve G. Hughes, Connie R. Jimenez, Michael H. Johnson, Joep Killestein, Eva Krasulova, Jens Kuhle, Maria-Chiara Magnone, Axel Petzold, Cecilia Rajda, Konrad Rejdak, Hollie K. Schmidt, Vincent van Pesch, Emmanuelle Waubant, Christian Wolf, Florian Deisenhammer, Gavin Giovannoni, and Bernhard Hemmer.
Mult Scler Int. 2011 Jul 21. Epub ahead of print (open access).
Categories