Step Award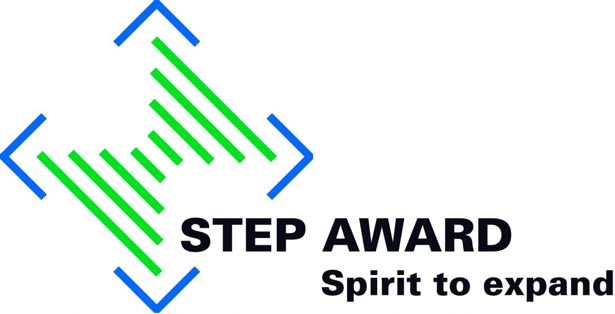 Awarding innovation ...
The STEP Award is a competition designed to recognize innovative growth companies in Germany, Austria and Switzerland.
The initiators, Infraserv Höchst and F.A.Z.-Institut Innovation Projects, are pursuing the same goal together with numerous sponsors and partners of the competition: giving companies an important boost in their growth phase. The STEP Award focuses on pharmaceutics, chemistry, life sciences, biotechnology, nanotechnology, medical engineering and greentech – businesses that are considered the sectors of the future.
The winner will receive a prize amounting to 100.000 Euro, consisting half in prize money, half in services supporting the company in an integral manner. Additional prizes will be awarded in the categories
market/client,
product/technology,
processes,
finances, and
sustainability.
The STEP Award was created in 2006. Since then, more than 800 companies have participated and benefit from the large network of the STEP Award community.
Visit now www.step-award.de and download the documents. Deadline: 31-July-2014.
Categories