ECTRIMS 2016 London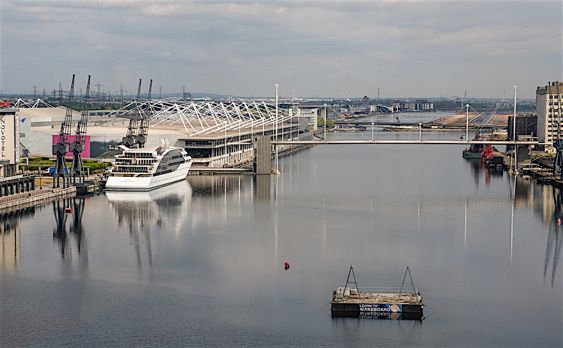 Let's meet ...
Dr Wolf attends the congress of the European Committee on Treatment and Research in Multiple Sclerosis from 14-17 September 2016 at the Excel Convention Centre in London.
An oral presentation Dr Wolf has co-authored has been accepted for the late-breaker session:
L. Kappos, A. Bar-Or, B. Cree, R. Fox, G. Giovannoni, R. Gold, P. Vermersch, S. Arnould, T. Sidorenko, C. Wolf, E. Wallstroem, F. Dahlke
Efficacy and safety of siponimod in secondary progressive multiple sclerosis. Results of the placebo controlled, double-blind, Phase III EXPAND study.
The presentation is scheduled for 17 September 2016 from 8:42 to 8:54 BST during the Parallel Session 14.
Categories