ECTRIMS 2013 Copenhagen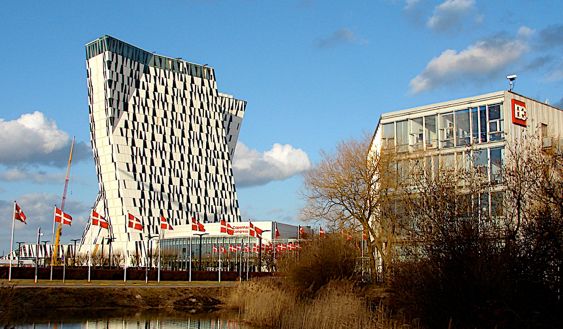 Let's meet ...
Dr Wolf will attend the Congress of the European Committee on Treatment and Research in Multiple Sclerosis from 1-5 October 2013 at the Bella Center in Copenhagen.
Dr Wolf's poster presentation:
Green AJ, Sergott RC, Bennett JL, Hamilton SR, Costello F, Dahlke F, Tomic D, Knice K, Wolf C. Fingolimod for the treatment of acute optic neuritis: design of a Phase II study (ADONIS). (abstract, full text).
Categories